"Subbies Under Fire" is a podcast series investigating sub-contractors in the building industry, and the incredible payment disputes they find themselves in. The stakes are high, and these stories are often harrowing. Our guests have chronicled stories of how construction projects have started out well, but then things start to spiral out of control as millions of dollars go unpaid.
As the stories progress, things get uglier and uglier. The outcomes of these stories have included attempted suicide, broken marriages, and bankruptcy. This is a genuinely shocking podcast series about a world that rarely sees the light of day. Subbies Under Fire is hosted by Anthony Igra and Rob Kaldor and recorded in the studios of Piccolo Podcasts. Please rate and review us on your favourite listening APP.
FOLLOW US
ON
FACEBOOK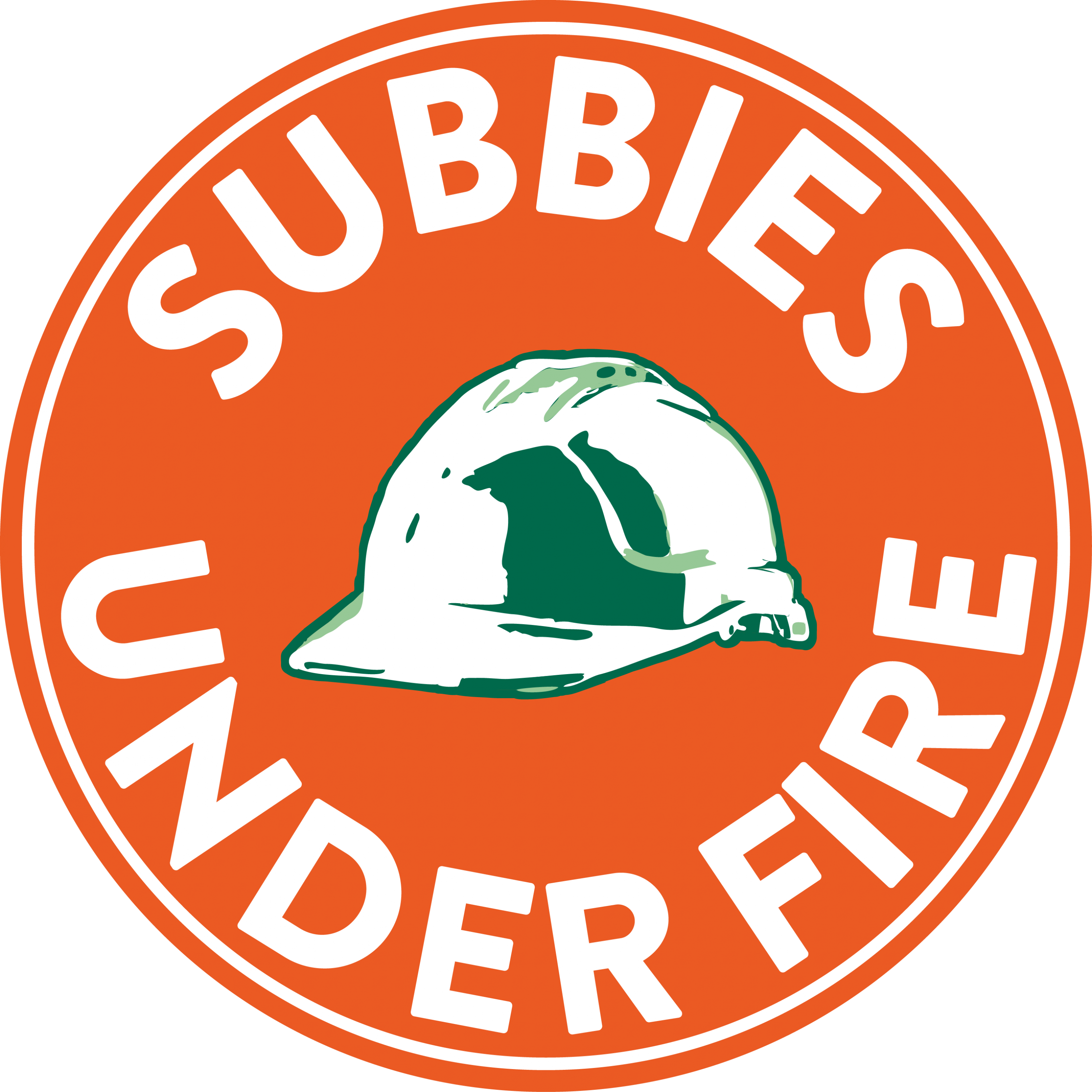 Builder wants a free $40K rendering job for his own home!
–
Subbies Under Fire
In Episode Four, Anthony and Rob talk to Ben – a cement renderer whose trusting nature burned him to the value of $40K. Ben thought he had an interesting rendering gig with a builder that he had worked with previously but as the scope of the job changed, so did the nature of the interactions – things got ugly quicky! If you want to buy Anthony and Rob a coffee to help fund more episodes go to
https://www.buymeacoffee.com/subbies
To stay in touch with everything 'Subbies Under Fire' go to our Facebook page
https://www.facebook.com/subbiesunderfire
or go to
http://www.subbiesunderfire.com.au