In the Cove is a podcast is the regular podcast for the Lane Cove district. We record our podcasts as an event arises that needs further consideration. Local is everything!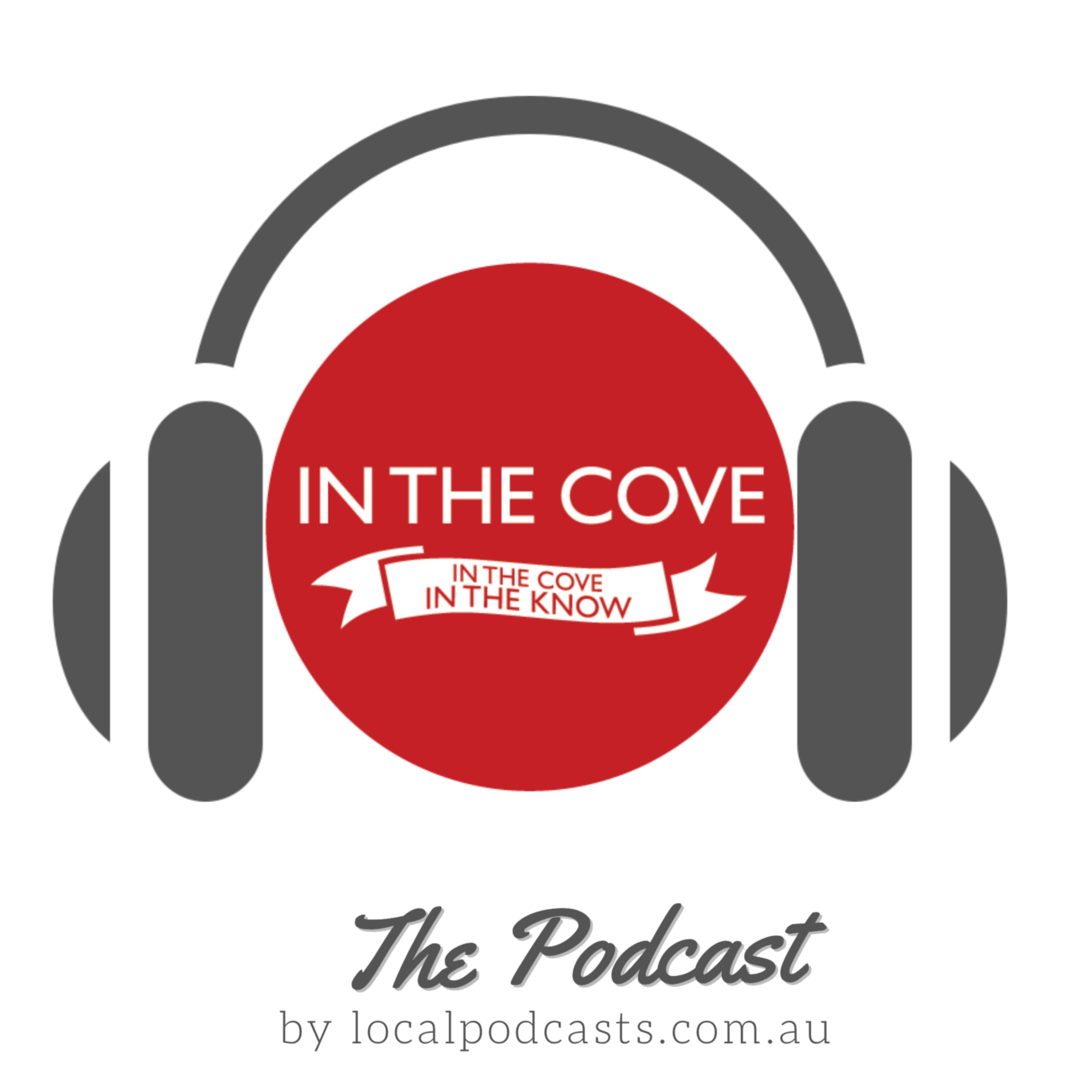 Sydney Watergate- The Anatomy of a Crisis
–
In the Cove
#Sydneywatergate- The Anatomy of a Crisis The Lane Cove Council area, North Ryde and other lower north shore suburbs was impacted by a major Sydney Water outage that left some locals unable to shower or flush their toilets for up to four days.  The issue started on Saturday 10 September 2022 and was resolved on 14 September 2022, The Sydney Water crews worked around the clock, and once they realised they could not quickly fix the burst water pipe, they had to take steps to reroute the water to other pipes to restore water to impacted locals. The main problem is that Sydney Water did not communicate this to the public.The problem first started at around 6.45 am on Saturday, 10 September 2022.A water main burst so loudly it sounded like an explosion, and water started gushing onto Epping Road. Traffic on Epping Road was a nightmare, and some Lane Cove locals told ITC that they were stuck in traffic for over 2 hours on Saturday.The traffic congestion only got worse on Monday morning when everyone was returning to work, and as the bus lane was flooded, Sydney buses were also impacted.Sydney Water's Managing Director, Roch Cheroux, said the replacement of the damaged pipe was complex, and crews worked around the clock to return normal water supply as soon as possible."This was not an ordinary water main break. Crews have told me it's one of the largest blow-outs they've ever seen and that the impact of the break was so powerful, it created a 12 metre long, seven-metre deep and 10-metre wide excavation site.""This was a complex and unfolding situation. The size and scale of this event and the full extent of how widespread the incident was on our customers changed rapidly over the course of the weekend," Mr Cheroux said.Jacky Barker from In the Cove will be speaking to a cross section of people from local business, residents, and locals involved in the political process (at both state and local level). How were they impacted and what did we learn?Joyce Aimond – Bakers Delight Lane Cove -13:07Madeleine (Hinchy) Huston – Lane Cove Local and works in local government in communications – 29:20Rory Burke – Electorate Office for the Member for Lane Cove and Minister for Planning Anthony Roberts – 45:21Denise Shrivell– Chatswood West Local and part of the advisory committee for the formation of LINA and involved in North Sydney's Independent (NSI) – 1:03:40Marianne Bastiani – Lane Cove North Resident – 1:13:42Andrew Zbik – Lane Cove Mayor – 1:29:37Recorded on 15 September 2022 Hosted on Acast. See acast.com/privacy for more information.